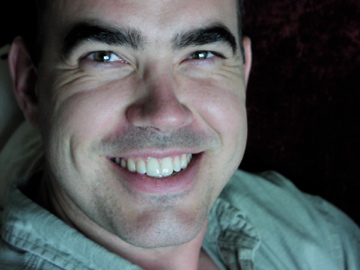 Tim Cull
Skip to: Tim's full resume
Tim has been a professional software developer at small companies and large ones, internal IT organizations and software vendors. In a former life, Tim was deeply involved in the financial world, but since reforming four years ago he is now well versed in other industries, including web development and eCommerce. Tim is equally comfortable as a line manager, tech lead, coach or individual developer.
Tim's heaviest experience is with "messy technology projects", projects that involved all or any of: organizational change, crossing the business-technical divide, extreme technical debt, vague or ill-defined requirements, or constantly changing competitive landscapes.
Tim's current interest is taking all the skills he sharpened on past engagements and applying them to use technology to solve eCommerce business problems. The kinds of engagements he does best on are those that require a lot of cross-business-silo analysis and understanding followed by SWAT-team-like rapid development to see results.
If interested, you can see Tim's full resume or read some of his publications in IEEE Software magazine, InfoQ, Business of Software or our blog.
---